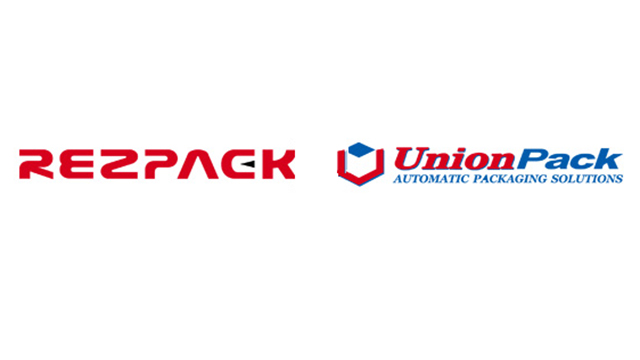 Ten-Head Computer Weigher
Welcome to RezPack product webpage! The following is about detailed information of RezPack ten-head computer weigher and 14-head computer weigher. The two types of multi-head weigher offer the same application and features.
Application
The ten-head computer weigher and 14-head computer weigher is ideal for weighing granular, sheet, strip, irregular shaped products, including seeds (pulses), coffee (granules/beans), tea, sugar, grated cheese, bakery products, candies, confectionery, rice, nuts, dried fruit, spice, small pasta pieces, pet food, hardware parts, etc.
Main Features
1. The multi-head combined weigher is suitable for weighing solid products.
2. The multi-head weigher adopts digital sensors to increase speed, and improve precision and anti-jamming capability.
3. All parts of the ten-head computer weigher and 14-head computer weigher are made of stainless steel, Thus, the multi-head weigher is corrosion resistant , dustproof, and easy to clean.
4. The measuring equipment can be used together with packaging machine and other packaging related equipment.
Main Specification of Ten-Head Computer Weigher
| | |
| --- | --- |
| Machine name | 10-Head Computer Weigher |
| Model | RZKZ-10 |
| Weighing Range | 14-1000G |
| Speed | Max. 65 bags/min |
| Hopper capacity | Max. 3000cc |
| Weighing accuracy | 0.3-1% |
| Preset number for products | 50 Sets |
As a leading Chinese multi-head weigher manufacturer, RezPack has received the ISO9001 certification due to its quality management in accordance with international standards. Years of production experience, together with strict quality and cost control measures, enable RezPack to provide high quality, CE certified products for customers all over the world. Currently, RezPack vacuum packaging machine, measuring equipment, conveyor equipment, etc. are well received by customers from the US, Australia, New Zealand, the Middle East, Europe, and others. Additionally, excellent customer service is available at RezPack. Hence, you can feel secure in purchasing RezPack products.