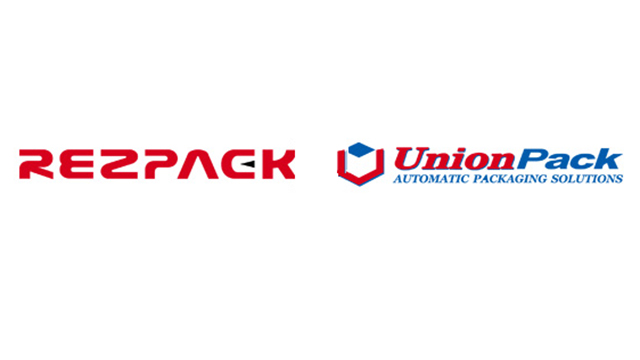 Rice Weigh Fill Seal Production Line
Applications
The rice weigh fill seal production line is special for dealing with a large quantity of grains, rice, etc.
Main Features
A. Instead of using manual packaging, the bag packing machinery is automatic and provides high production efficiency and low cost.
B. RezPack rice weigh fill seal production line meets the hygiene standards of food processing machinery. In order to guarantee food hygiene and security, the parts of the production line are made of stainless steel or other materials that are in accordance with food hygiene requirements.
C. With wide application range, the rice production line is suitable for packing various bags, such as PE, PP and multi-layer compound film pre-made bags like compound paper bags.
D. The rice weigh fill seal production line has low loss of materials. By use of perfect preformed bags with neat sealing, the packing machine is able to improve its product grade.
E. It is easy and fast to adjust the width of the automatic bag-feeding device, to suit different bag sizes.
F. Equipped with OMRON PLC controller and HITECH touch-screen HMI, the rice weigh-fill-seal production line is easy to operate.
Main Specifications
| | |
| --- | --- |
| Production Line | Rice Weigh Fill Seal Production Line |
| Bag types | Standup bag, portable bag, zipper bag, 4-side sealing bag, 3-side sealing bag, paper bag, etc., and all kinds of compound bags |
| Bag sizes | W:150-400mm; L:100-450mm |
| Stations | Single |
| Filling range | 200g-10kg |
| Packing speed | 8-25bags/min (depended on the product and filling weight) |
| Package accuracy | Error ≤±1% |
| Total power | 2.2 kw |
| Compressed air | ≥0.4 m3/min |