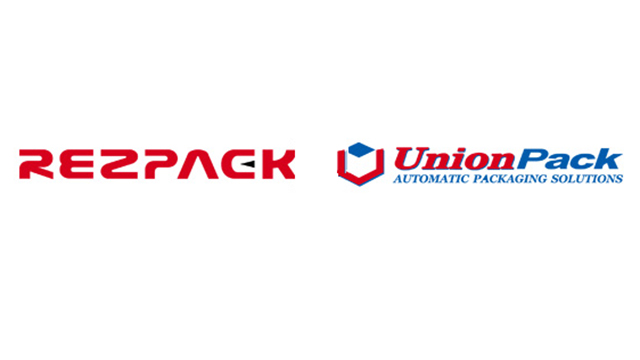 Granule Packing Machine
Granule Packing Machine, RZ-K350D
Application
The granule packing machine is suitable for packing loose, non-sticky granular materials such as pellets, sugar, salt, soup, oatmeal, seeds, coffee, instant drinks, pills, and more. The vertical packaging machine is most commonly used in the pharmacy, food, daily chemicals and agriculture industries.
Main Features
A. RezPack granule packing machine provides three-step sealing roller and four side sealing, with the film running continuously. The vertical packaging machine has the advantages of stable performance, low noise, firm, airtight sealing, smooth, elegant bags and extraordinary packing efficiency.
B. Famous PLC and touch screen to make adjusting easy.
C. Photoelectric tracking system is used to ensure correct printing and accurate counting.
D. The granule packing machine comes with a superior transducer for stepless speed regulation and an intelligent temperature controller for easy adjustment of sealing temperature.
E. By use of a servo motor driver, the pouch length can be set up directly at the touch screen. Vertical sealing and horizontal sealing offers automatic in-phase tracking. Compared to a machine with a mechanical driver, the granule packing machine is more time and material saving and easier to adjust. Additionally, the packaging machine offers stable and accurate bag drawing.
F. Measuring cup is adopted for automatic feeding and precise dosing. It can fill materials with high temperature, and thus is more suitable for high speed bag packing machine.
G. The granule packing machine has a wide application. Cutting method option: flat cutting (with tear notch), fracture line cutting
H. Option: ink roller coding machine
Main Specifications
| | | |
| --- | --- | --- |
| Item | Specifications | Remark |
| Pouch length | 50-300mm | Adjustable (within the length range) |
| Pouch width | 50-175mm | Should change bag former |
| Filling capacity | 1-150ml | Based on dosing system |
| Packing speed | 30-60bags/min Single lane | Based on material and bag size |
| Feeding device | Measuring cup | |
| Standard cutting device | Smooth cutting, with tear notch, dashed line cutting | |
| Sealing type | 4 side sealing | |
| Driver system | Servo motor /step motor | A choice between two |
| Applicable film | PET/AL/PE, PET/PE, NY/PE, NY/AL/PE etc. | |
| Film width | 350mm | |
| Film roller specification | Film outer diameter<300mm, Film inner diameter 70-76mm | |
| Voltage | 220V single phase, 50Hz | Made in accordance with customer request |
| Total power | 5.5Kw | |
| G.W | 650Kg | |
| Package dimension | 1400×1000×2100mm ( L× W×H) | |
| Optional device | Ink roller printer, embossing type dating unit | |
As a specialized Chinese granule packing machine manufacturer, RezPack provides an extensive line of packing machinery for worldwide customers. RezPack products include vertical packaging machine, pillow type packaging machine, conveyor equipment, measuring equipment, and many others, to accommodate whatever you may need. RezPack has received the ISO9001 certification due to its dedication to management in line with international standards. This, together with rich production experience, enables RezPack to make high quality, CE certified, and competitively priced packing machine. Located in Ruian city in Zhejiang province, RezPack has easy access to complete infrastructure and convenient transportation. This allows RezPack to make prompt deliveries at reasonable rates for its clients. The staff at RezPack warmly welcomes global buyers to try its products and looks forward to working with more global customers.