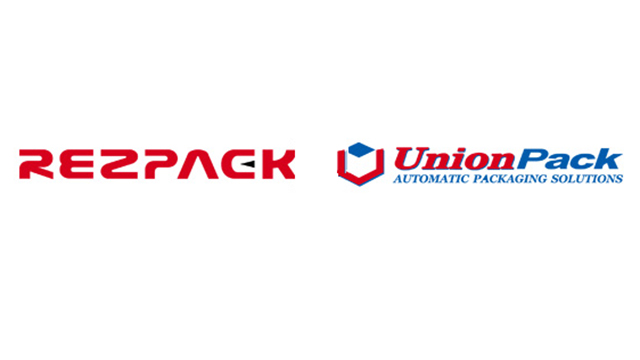 Powder Vertical Packaging Machine
Powder Vertical Packaging Machine, RZ-F350C
Application
The powder vertical packaging machine is suitable for packing loose, non sticky powder material such as bean powder, milk powder, drug powder, bone-stronger powder, lotus powder and much more. The vertical packaging machine is most commonly used in the pharmacy, food, dairy, and agriculture industries.
Main Features
A. RezPack powder vertical packaging machine provides two-step roller and four side sealing, with the film running continuously and smoothly. The vertical packaging machine has the advantages of stable performance, low noise, firm, airtight sealing, smooth, elegant bags and extraordinary packing efficiency.
B. The powder packaging machine comes with an imported superior frequency changer for stepless speed regulation and an intelligent temperature controller for easy adjustment of sealing temperature.
C. Photoelectric tracking system is adopted to ensure automatic correcting of the double face printing design on the packing bags, and precise counting.
D. An imported transducer serves to make the powder vertical packaging machine easier to adjust.
E. By use of a servo motor driver, the pouch length can be set up directly at the touch screen. Vertical sealing and horizontal sealing offers automatic in-phase tracking. Compared to a machine with a mechanical driver, the powder packing machine is more time and material saving and easier to adjust. Additionally, the packaging machine offers stable and accurate bag drawing.
F. The screw type feeding system, used to ensure precise measuring and fill materials at high temperature, is more suitable for a high speed bag packing machine.
G. The powder vertical packaging machine has wide applications. It can work together with a link coding machine, using either flat cutting or fracture line cutting.
Main Specifications
| | |
| --- | --- |
| Machine name | Powder Vertical Packaging Machine |
| Pouch length | 50-300mm (adjustable) |
| Pouch width | 50-175mm (should change bag former) |
| Max packing speed | 20-50bags/min (depending on pouch size and material) |
| Filling capacity | 2-150ml /bag |
| Applicable film | PET/AL/PE PET/PE NY/AL/PE NY/PE/aluminize/complex film |
| Max. film width | 350mm |
| Max. film diameter | Φ300 mm |
| Film core diameter | Φ70-76 mm |
| Electric source | 220V single phase 50Hz (do as customer's request) |
| Total power | 5.5 Kw |
| G.W. | 650 Kg |
| Package size | 1800*1000*2200(L×W×H) |
RezPack is a specialized powder vertical packaging machine manufacturer, located in China. In addition to a line of vertical packaging machine, RezPack also provides a variety of measuring equipment, conveyor equipment, bag packing machinery, and other products. Years of dedication to management in accordance with international standards enable RezPack to be ISO9001 approved. CE certified RezPack products are available at economical prices and becoming increasingly used by customers from the US, Canada, Mexico, New Zealand, Australia, the Middle East, South America, Europe, among others.