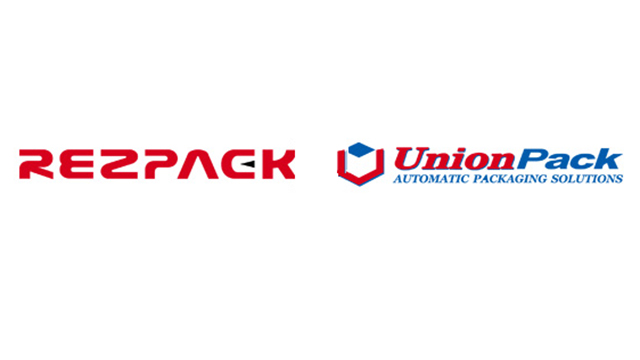 Powder VFFS Machine (Vertical, Form, Fill, Seal)
Powder VFFS Machine (Vertical, Form, Fill, Seal), RZ-400/500/600/1050
Application
The powder VFFS (Vertical Form Fill Seal) machine suits all kinds of powder, like milk powder, coffee, spices, additives, and more.
Main Features
A. RezPack powder VFFS machine provides low cost high gain, high speed and efficiency.
B. The powder vertical form fill seal machine comes with famous brand PLC control system and large touch screen, and thus is easy to operate.
C. The vertical packaging machine makes use of film drawing down system and horizontal sealing controlled by servo motor.
D. The powder VFFS machine minimizes the loss, by use of auto alarm design.
E. Equipped with feeding and measuring devices, the packing machine accomplishes feeding, measuring, filling, sealing, date printing, charging (exhausting), counting, and finished product delivery, in a continuous flow.
F. As to the way of bag making, the vertical form fill seal machine can make pillow type bags and standup bags as per customer needs.
Main Specifications
Machine name
Powder VFFS Machine
Model
RZ-400
RZ-500
RZ-600
RZ-1050
Capacity
Max. 40bags/min
Max. 50bags/min
Max. 60bags/min
Max. 30bags/min
Bag size
Width: 50-150mm
Width: 90-200mm
Width: 100-250mm
Width: 300-500mm
Length: 80-200mm
Length: 60-300mm
Length: 80-350mm
Length: 100-800mm
Max film width
Max. 320mm
Max. 420mm
Max. 520mm
Max. 1050mm
Film thickness
0.04-0.09mm
0.04-0.09mm
0.04-0.09mm
0.06-0.12mm
Power source
2KW 220V 50HZ
2.2KW 220V 50HZ
2.5KW 220V 50HZ
6KW 220V 50HZ
Air consumption
0.8Mpa 0.25m3/min
0.8Mpa 0.5m3/min
0.8Mpa 0.4m3/min
0.8Mpa 0.8m3/min
Dimension
L1110W800H1130
L1530W970H1600
L1500W1140H1540
L2250W1800H2400
Weight
300kg
450kg
680kg
1000kg
RezPack, ISO9001 approved, is a professional powder VFFS machine manufacturer located in China. Since it was founded, RezPack strives to provide the highest quality packaging machinery for customers all over the globe. Standardized management helps ensure high quality RezPack products are available at economical prices. Hence, CE certified RezPack candy packing machine, vegetable packaging machine, chocolate packing machine, etc. are well received in both the domestic and overseas markets.