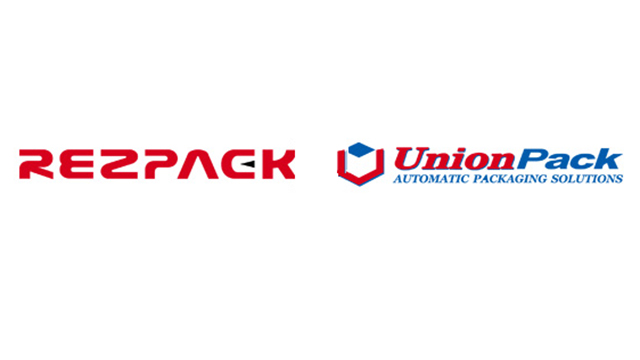 Liquid and Sauce Forming Filling Sealing Machine
Liquid and Sauce Forming Filling Sealing Machine, RZ500/600/1050
Application
The liquid and sauce forming filling sealing machine is ideal for packing all kinds of liquid and think-liquid (sauce), fruit juice, seasoning sauce, tomato sauce, peanut butter, jam, chili sauce, hand sanitizer, liquid detergent, and others.
Main Features
A. RezPack liquid and sauce forming filling sealing machine provides low cost high gain, high speed and efficiency.
B. The forming filling sealing machine comes with famous brand PLC control system and large touch screen, and thus is easy to operate.
C. The vertical packaging machine makes use of film drawing down system and horizontal sealing controlled by servo motor.
D. The liquid and sauce packaging machine minimizes the loss, by use of auto alarm design.
E. Equipped with feeding and measuring devices, the liquid and sauce forming filling sealing machine accomplishes feeding, measuring, filling, sealing, date printing, charging (exhausting), counting, and finished product delivery, in a continuous flow.
F. As to the way of bag making, the form fill seal machine can make pillow type bags and standup bags as per customer needs.
Main Specifications
Model
RZ-500
RZ-600
RZ-1050
Capacity
Max. 50bags/min
Max. 60bags/min
Max. 30bags/min
Bag size
Width: 90-200mm
Width: 100-250mm
Width: 300-500mm
Length: 60-300mm
Length: 80-350mm
Length: 100-800mm
Max film width
Max. 420mm
Max. 520mm
Max. 1050mm
Film thickness
0.04-0.09mm
0.04-0.09mm
0.06-0.12mm
Power source
2.2KW 220V 50HZ
2.5KW 220V 50HZ
6KW 220V 50HZ
Air consumption
0.8Mpa 0.5m3/min
0.8Mpa 0.4m3/min
0.8Mpa 0.8m3/min
Dimension
L1530W970H1600
L1500W1140H1540
L2250W1800H2400
Weight
450kg
680kg
1000kg
Thanks for visiting website of RezPack! As an experienced Chinese manufacturer of liquid and sauce forming filling sealing machine, RezPack is involved in the production and sale of a variety of pre-made pouch packing machinery, powder VFFS machine, bone and vegetable soup weighing packing production line, rice weigh fill seal production line, and more. RezPack is ISO9001 approved and offers excellent after sales service, in addition to high quality, CE certified, low priced packaging machinery. That is why RezPack products are so popular with customers from many different countries and regions such as Australia, New Zealand, the US, Canada, Mexico, Europe, South America, Europe, the Middle East, to name a few.